Some of the most important programs at PenArts Inc. are our community outreach events. We offer classes in dance, theatre, and music to youth in the Pensacola area. Our volunteers teach weekly classes to local youth which include dancing, singing, and acting. We also visit Senior Residences and other nonprofit centers. We are always looking for more ways to reach the community and are constantly expanding our efforts.
For more information and details on how to volunteer contact:
PenArtsInc@gmail.com.
C.A. Weis Elementary 2023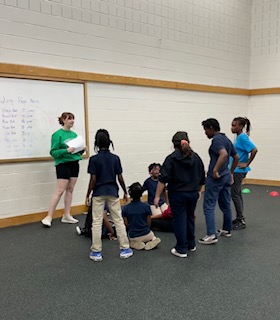 Spring Celebration at The Gordon with our Youth Dancers and Actors and special guest artists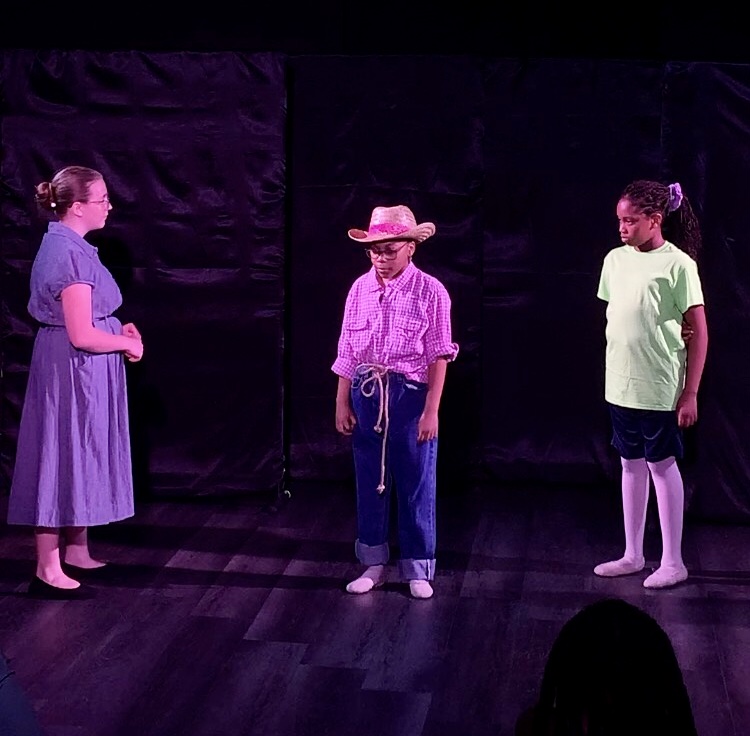 Holiday Show at The Gordon with Youth dancers and special guest artists
Performances at CA Weis Elementary School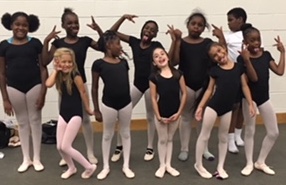 Performances at senior residences and reentry programs