Aside from community outreach, PenArts also provides Pensacola with professional productions of shows that have never been produced in the area before. PenArts strives to provide powerful and relevant theatre to our community. PenArts uses the power of art to help bring the community of Pensacola together.
AMERICAN MARIACHI
Jessica Picota, Silvia Switzer, Linda Del Grego, Fani Sculley, Ileana Rendon, Zuly Mitchell, Emily Stubblefield, WR Inigo, Scott Haring, Robert Allen
THE REVOLUTIONISTS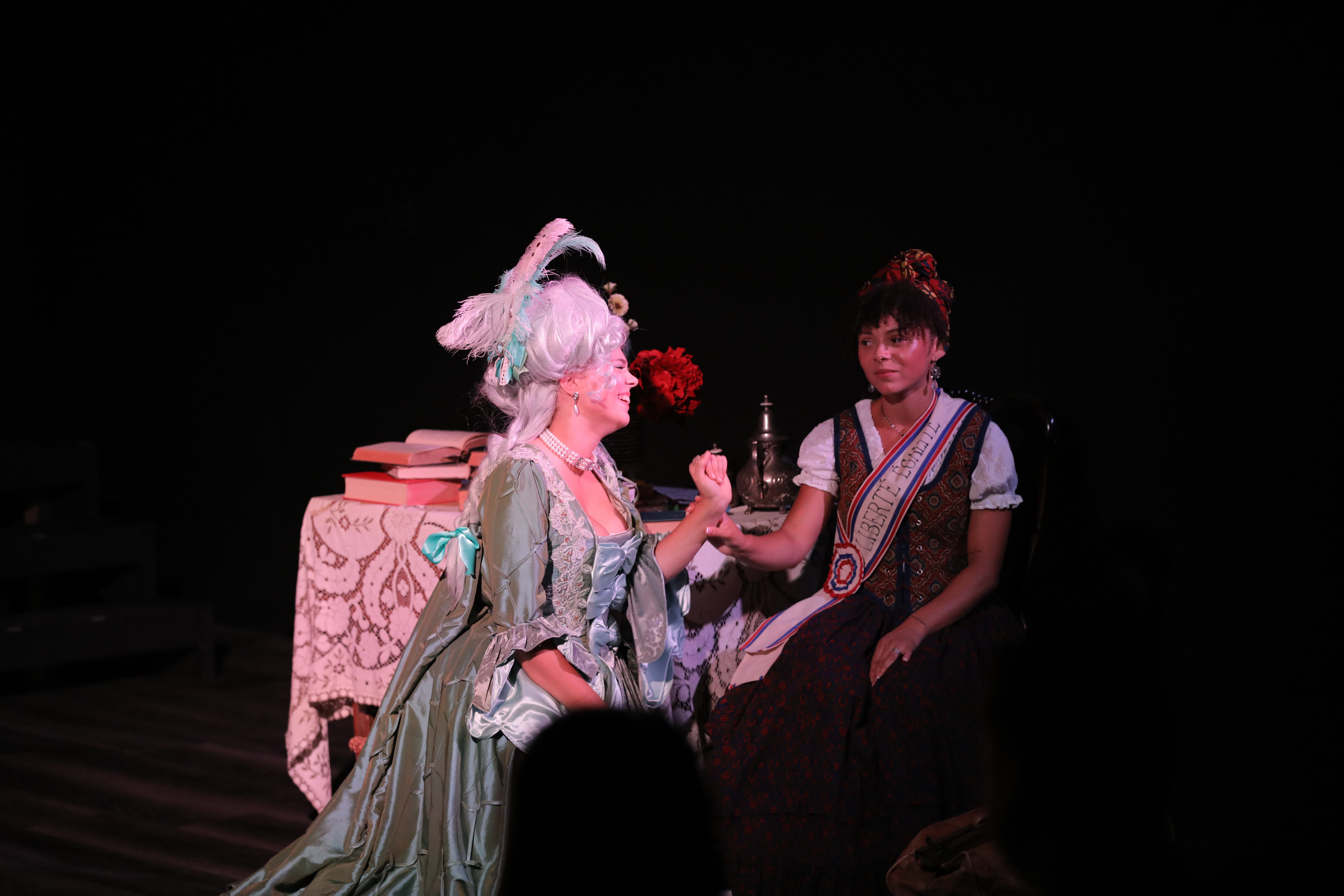 THE HELLO GIRLS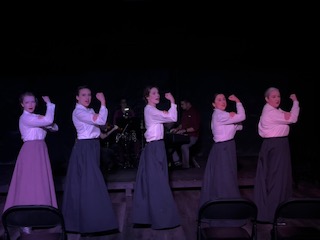 Allison Bahmer, Jeremy Cutter, Nic Fenger, Brooke Hardy, Kayla May, Denley Messerly, Mark Palmer, Scott Haring, Katie Smith, Garrett Summitt
MURDER BALLAD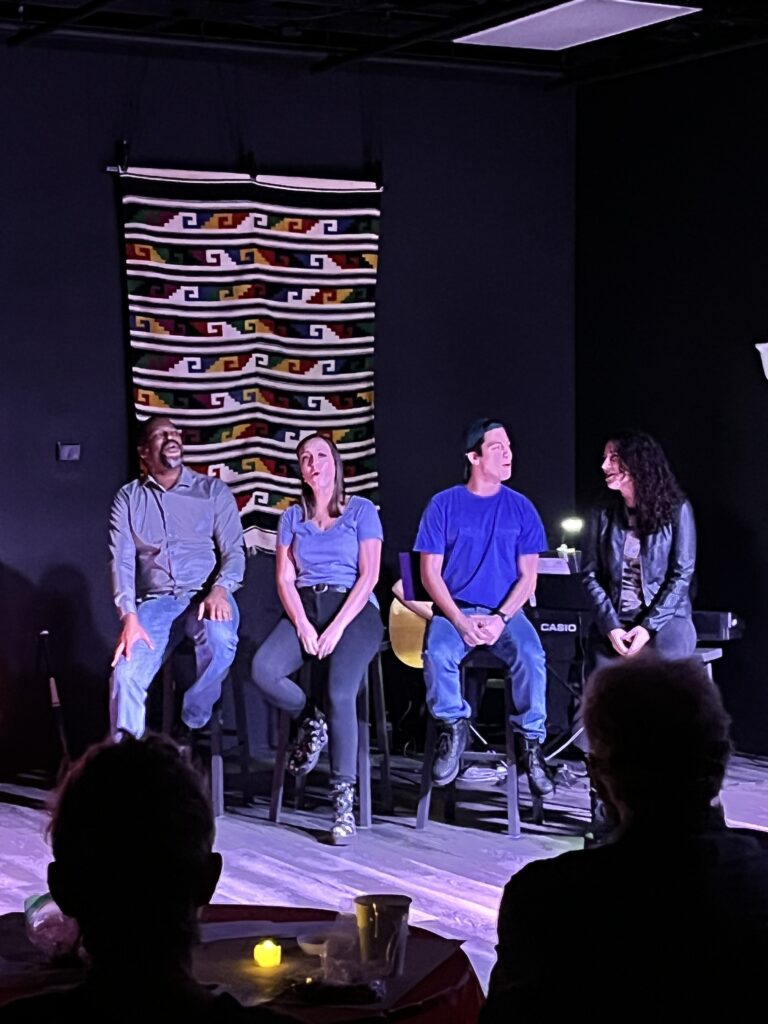 I AND YOU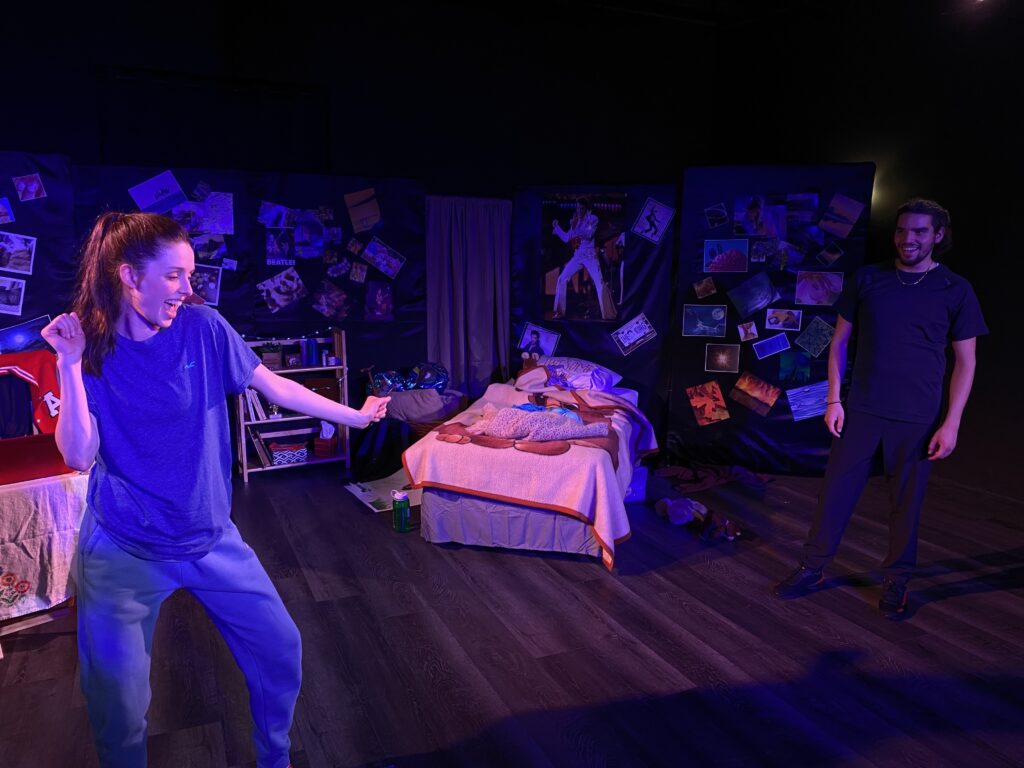 Every Brilliant Thing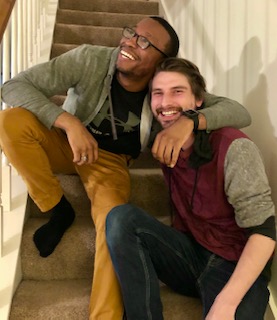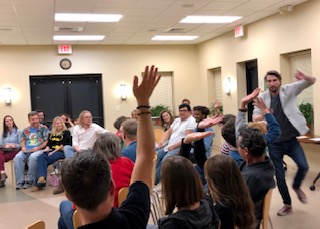 Into the Breeches!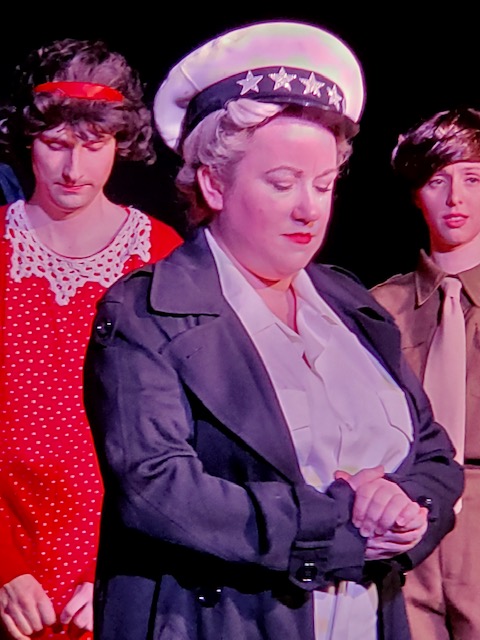 Woody Guthrie's American Song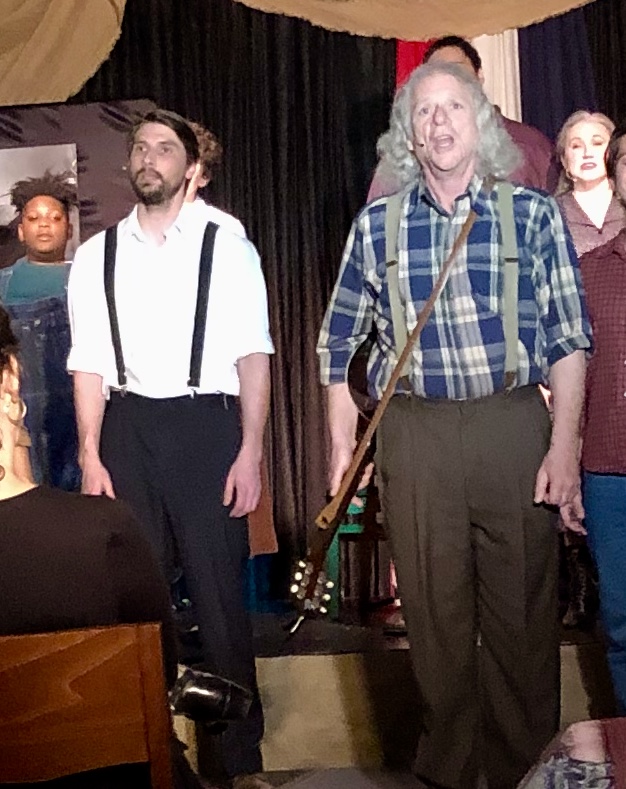 See What I Wanna See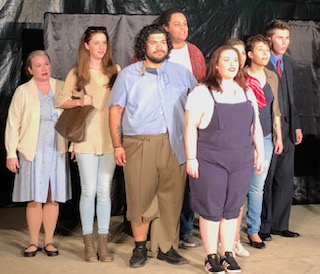 Shining Lives, A Musical